Marie Daniels Physiotherapy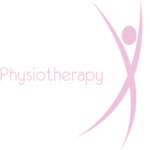 Marie Daniels Physiotherapy is a Private Physiotherapy home-based clinic in Maidenhead, Berkshire.
She offers expert Physiotherapy, Acupuncture and Pilates.
Click on the body part to find out more…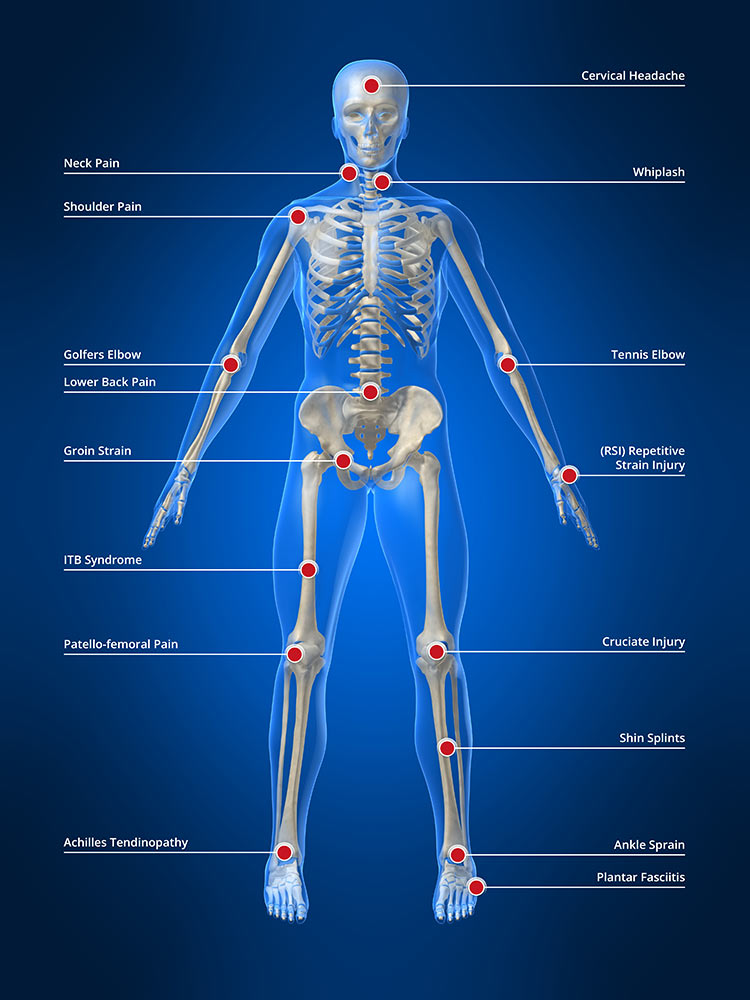 Learn safe pilates-based exercises to strengthen your core and pelvic floor muscles, improve flexibility and fitness in 1:1 session.
Marie offers a domiciliary service in the boroughs of Maidenhead, Marlow and Windsor
I had been suffering from pain in my neck, shoulder and arm linked to work and stress. From the first consultation, Marie was attentive and professional and was able to explain the problem. She had a very hands-on approach and also used acupuncture for stress relief. After each appointment, Marie prescribed pilates exercises to improve my posture and strengthen my core and arms. I was delighted with the improvement which has enabled me to be more focussed and productive at work. I have recommended Marie's services to my friends and family and many of them have since been treated with excellent results
Pre & Post Pregnancy Care
Caring for a new-born and the demands of motherhood can lead you to neglect your own physical health and wellbeing